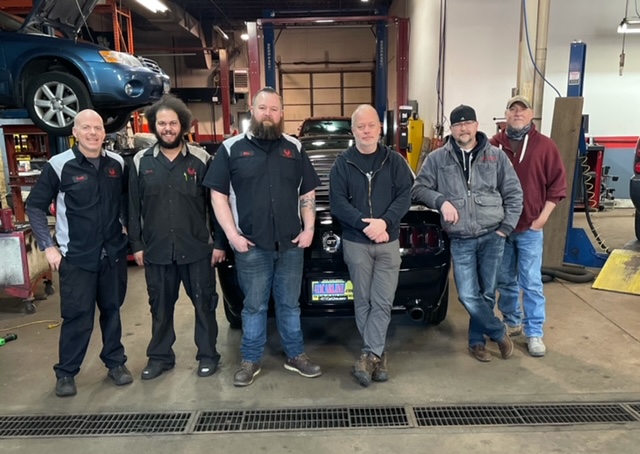 Phoenix Auto Repair
3715 Oregon Avenue South
St Louis Park, MN 55426
952-933-7284
Welcome to The Phoenix
Since 1995 the expert mechanics at The Phoenix Auto Repair have specialized in keeping the finest European imports – including, BMW, Mercedes, Audi, Saab, VW and Volvo – running in top form.
Our customers value our straight forward approach and our "fix it right the first time" work ethic.
If you have a new vehicle or a vintage ride, we're your shop.  Give us a call today and know your car will be in good hands.
Ask about our
FLEET VEHICLE SPECIALS
SHOP HOURS
7:30 AM to 5:00 PM
Closed Saturday and Sunday
We're easy to find.  Stop in today!